Finding Inspiration in a Challenging Year: Our Non-Profit Clients
By Chuck Stempler |
As the holiday season begins and 2020 draws to a close, reflecting on the year is a more complex exercise than in years past. By anyone's definition, 2020 has been out of the ordinary. For many, it has likely been the most challenging year of their lives. Families, jobs, relationships, education, hobbies, travel and homelife have all been upended.
While the COVID-19 pandemic has shut down or significantly reduced our activities, the needs of our community go on. More than ever, people in need still rely on the support of food banks, shelters, and social services. Companion animals and injured wildlife still need to be cared for. House bound residents still need books, music, exhibits, lectures, and the inspiration of the arts.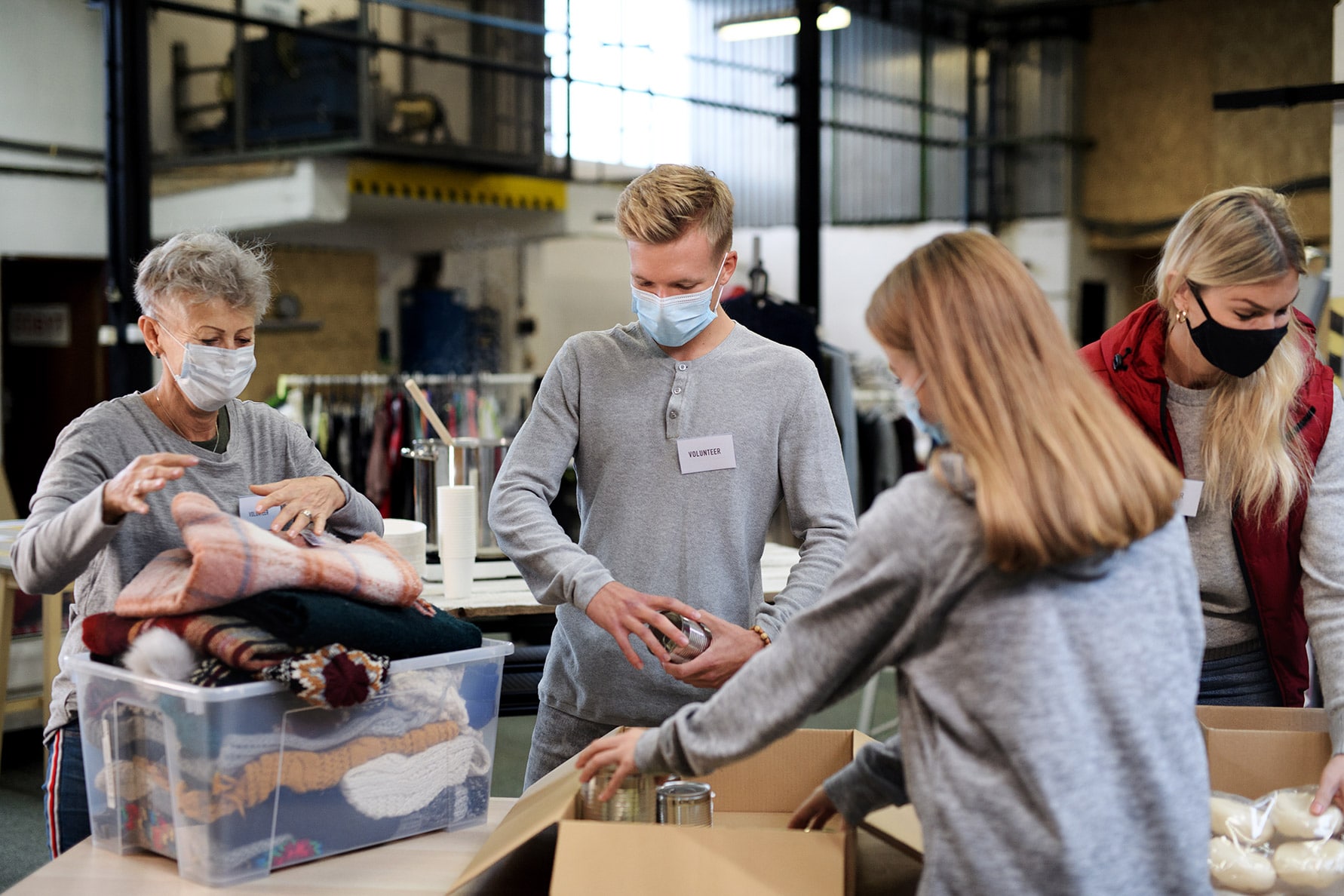 At AlphaGraphics Seattle, we are proud to call many of the area's non-profit organizations our clients. What strikes me when I meet with these organizations (via Zoom these days, of course) is their continued and yes, increased dedication to their respective missions of serving our community during these challenging times.
Many have had to forgo or re-invent fundraising events, cancel or re-work mission critical activities, and reduce staff and volunteers. And yet, these organizations have shown remarkable resiliency and innovation, finding ways to continue their important work and to connect with the generous community of donors that support them.
I am often asked why I chose to be a business owner. One of the key reasons is that it provides me with a unique opportunity to give back to our wonderful community and meaningfully engage with the non-profits that support it. This year I am especially inspired by the hard work and fortitude of the non-profit organizations that we support.
Thank you for your business and for your dedicated service to the Puget Sound region, this year more than ever.
Chuck Stempler
President and CEO, AlphaGraphics Seattle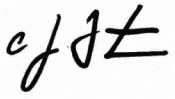 Cause-Based and Human Services Organizations
Children's Home Society
Facing Homelessness
Hopelink
Jewish Family Service
Kids Co
Planned Parenthood
Salvation Army
Seattle Housing Authority
Sound Health
Southwest Youth & Family Services
Special Olympics
The Bill & Melinda Gates Foundation
The Nature Conservancy
Treehouse for Kids
United Way of King County
Washington Trails Association
School's Out Washington
Clean Energy Transition Institute
Food Lifeline
PAWS
Arts and Cultural Organizations
Fifth Avenue Theater
Holocaust Center for Humanity
Living Computer Museum
MOHAI
MoPOP
Nordic Heritage Museum
Northwest African American Museum
Seattle Arts & Lectures
Seattle Children's Theater
Seattle Theatre Group
The Bushwick Book Club Seattle
Health Care Organizations
Bloodworks Northwest
Fred Hutchinson Cancer Research Center
Highline Medical Center Foundation
Seattle Children's Hospital
Swedish Medical Center Foundation
St. Jude Children's Research Hospital
Virginia Mason Foundation
American Heart Association Puget Sound